AS SEEN ON FOOD NETWORK'S DINERS, DRIVE-INS AND DIVES.

Welcome To Firehole BBQ Company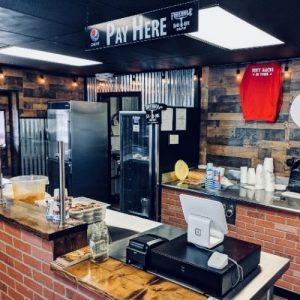 EXPLORE WEST YELLOWSTONE AND THEN DROP ON BY FOR SOME DELICIOUS BARBECUE. COME ON IN AND SEE WHY WE TAKE PRIDE IN THE FOOD WE OFFER.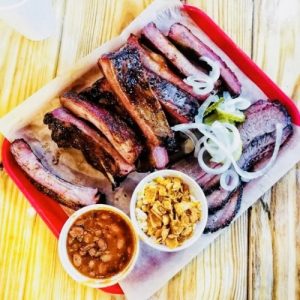 LOOKING FOR SOME OF THE BEST BBQ IN WEST YELLOWSTONE? OUR MEAT IS DELIVERED FRESH DAILY AND NEVER FROZEN. YOU CAN TELL THE DIFFERENCE.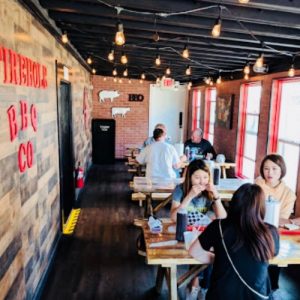 TASTE OUR FOOD FOR YOURSELF. LEARN MORE ABOUT WHY FIREHOLE BBQ COMPANY IS CURRENTLY RANKED THE #1 RESTAURANT IN WEST YELLOWSTONE.
OUR MISSION IS SIMPLE.
KEEP IT FRESH. KEEP IT SIMPLE.
WE SOURCE THE BEST QUALITY INGREDIENTS.
WE OFFER FRESH DAILY IN HOUSE SMOKED MEATS. AVAILABLE BY THE POUND ON A FIRST COME FIRST SERVED BASIS, UNTIL WE SELL OUT.
BECAUSE WE ARE COMMITTED TO PUTTING THE BEST BBQ ON THE PLATE WE CAN.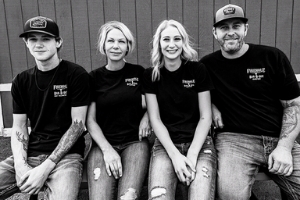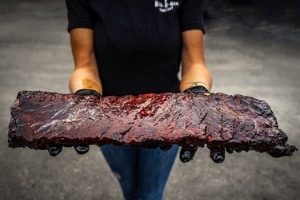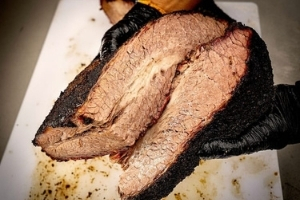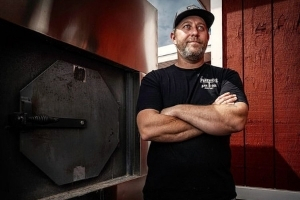 DON'T TAKE OUR WORD FOR IT...
CHECK OUT REVIEWS FROM OUR SATISFIED CUSTOMERS ON TRIP ADVISOR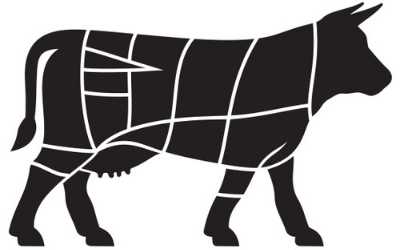 THE BEST FOOD IN WEST YELLOWSTONE!
Do yourself a favor and put this hickory smoked bbq in your mouth right now, and savor the flavor packed succulent perfection. The best food in West Yellowstone hands down. Super friendly staff and awesome environment. You need to make this a destination if you are in West Yellowstone. Seriously that brisket is amazing.
-Caleb F.
FINALLY, A GREAT BBQ IN WEST YELLOWSTONE
This place just opened in June 2018 and already it's highly rated on TA. Went there last night for a brisket sandwich (the bark is amazing) and a side of Texas beans. Outstanding. Plan to go back tonight for the pulled pork. A great addition to the West Yellowstone restaurant list. You won't be disappointed.
-Jimfromjackson
FRESH AND DELICIOUS BBQ
Grabbed a bite at the Firehole after a long day in Yellowstone. Great casual picnic table dining—and the pulled pork sandwiches were moist & delicious. They cook for the day, so it's a good idea to get there early for the best variety on the menu!
-GloryDayz3
TENDER AND TASTY BBQ
My husband and I had dinner at Firehole bbq and talked about it afterwards for several hours as we were so delighted with our meals. He had the pulled pork sandwich and I had brisket plate with beans and coleslaw. The meat was so tender, moist and delicious. Great slow smoked flavor. The sides were done right too. Your tongue will beat your brains out just trying to get to it. And the staff here was so nice and friendly. We didn't mind sitting at a picnic table with other folk and getting to know them a bit either.
-Ras65kf
BEST BBQ EVER
Just happened into this place on the recommendation of a local shop owner. Building is simple but held a pleasant surprise "the best BBQ ribs I've ever eaten. I think of myself as a pretty good judge of all things BBQ and this place didn't disappoint. Cook came out of the kitchen just to talk BBQ and explain his seasoning and his process. I will go back every chance I get when I'm in the area.
-Morgantonfire
GREAT BBQ
I thought I would never find decent BBQ since leaving Texas. How surprising to find it in West Yellowstone. The Ribs and Brisket were Texas-Worthy!
-SteveS4474
BEST BARBECUE WE HAVE EVER TASTED!
We happened upon this restaurant while exploring West Yellowstone Montana. We picked up some brisket, pulled pork, corn salad (which was divine), and cole slaw to take back to our RV for dinner. Now we wish we ate there, because we would have ordered more! Such tender and moist pulled pork, and the brisket was so tasteful and tender as well. We will be back while we are still in the area. If you love BBQ, you'll love Firehole BBQ in West Yellowstone!
-BobPriscillaMelton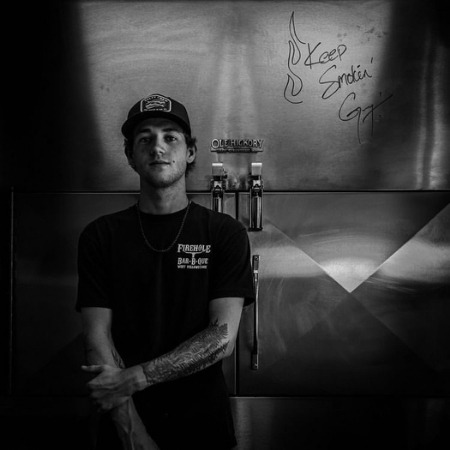 AS SEEN ON FOOD NETWORK'S
Diners, Drive-Ins and Dives
We were happy to be featured on @Foodnetwork's # DDD in November 2018. Thank you to all of our customers, friends and family for your continuous support.
-Firehole BBQ and Lil' Mike's BBQ