WE ARE OPEN DAILY FROM
11:00 AM - 10:00 PM (or until sold out)
BARBECUE RESTAURANT WEST YELLOWSTONE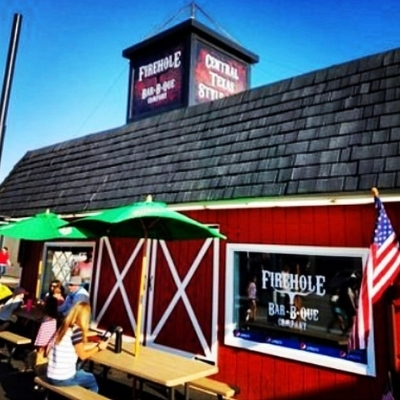 THE NEXT TIME YOU ARE IN WEST YELLOWSTONE, MAKE SURE TO STOP BY FIREHOLE BBQ COMPANY, A HIGH QUALITY WEST YELLOWSTONE BBQ RESTAURANT. HURRY IN! OUR BARBECUE IS FRESH AND WE CLOSE WHEN WE SELL OUT. GIVE US A CALL!
Have a question or need a catering quote?
Please fill out the form below:
Getting your favorite food is easier than ever with our new express location and convenient drive-thru! Our express location allows you to enjoy restaurant-quality meals on the go.